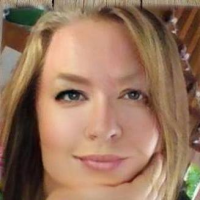 Tammy Jo Story
Creating great content for your blog or website is my passion and talent. While I love writing about health, wellness, and nutrition, I cover a wide range of other topics and can create a polished piece customized for your needs.
Check out some of my best writing here. However, most of my writing was ghost-written, so I am unable to show you those.
Get in touch with me if you're interested in hiring me for your next project.
I also work as a content editor and am well-versed in the P24 style of SEO blog writing.
For your convenience, you can use this form to request my writing services.
https://docs.google.com/forms/d/e/1FAIpQLScWg5l3TkzFvLR4-nMJGecmODxKS4Ywm_UTagPomgYXOk6Vcg/viewform
Expertise Health and Wellness
Skills Ghostwriting; Blog Posts; Website Content; SEO Articles; Content Editing
Location Anywhere online
Contact