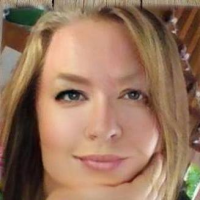 Tammy Jo Story
Creating great content for your blog or website is my passion and talent. While I love writing about health, wellness, and nutrition, I cover a wide range of other topics and can create a polished piece customized for your needs.
Check out some of my best writing here.
I also work as a content editor and am well-versed in the P24 style of SEO blog writing.
Get in touch with me if you're interested in hiring me for your next project. For your convenience, you can use this form to request my writing services.
https://docs.google.com/forms/d/e/1FAIpQLScWg5l3TkzFvLR4-nMJGecmODxKS4Ywm_UTagPomgYXOk6Vcg/viewform
Expertise Health and Wellness
Skills Ghostwriting; Blog Posts; Website Content; SEO Articles; Content Editing
Location Anywhere online
Contact